---
TCI is pleased to announce we have a new Technology Segment Leader, Dawn Gillespie. Dawn has over 30 years of experience in the coatings industry, specializing in automotive finishes. In her most recent position, she was Development Associate for PPG where she worked closely with customers to meet their unique color specification needs.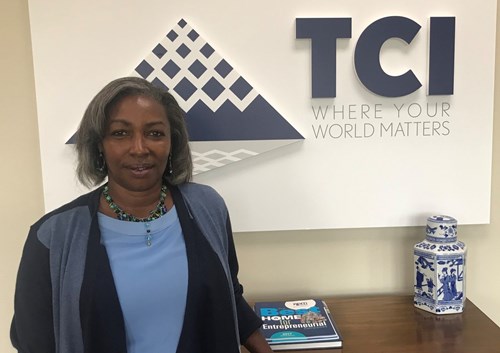 Sheldon Holloway, Director of Product Development, stated he is excited about Dawn's arrival because "She brings extensive color styling and development experience to our Specialty Finishes/Metallic program and will use her strong leadership abilities to position TCI as the premium brand of Specialty Powder Coatings in the marketplace"
Dawn recently moved from Cleveland, Ohio to Leesburg, Georgia and she will be working on site in the Americus Lab.
About TCI: For over 30 years, TCI has been manufacturing powder coatings and dedicating itself to delivering innovative solutions, superior performance, and unparalleled service to its customers. For more information, visit tcipowder.com.