---
TCI Powder is excited to announce Dean Otte as our new Regional Account Manager based in Houston, TX. In his new role, Dean will be responsible for account management and business development activities in the South Central Midwest.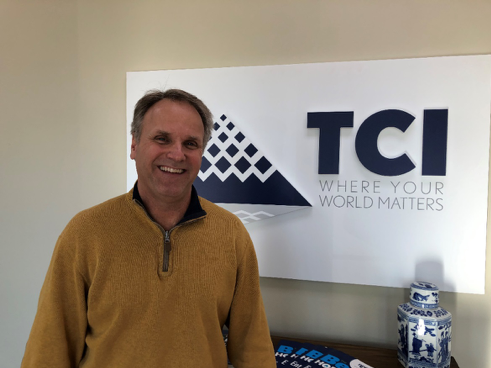 David Severson, Director of Sales for TCI, says, "We are very excited to have Dean as a member of our sales team. Dean is a well-known figure in the industrial coatings market and has a record of building long term relationships with customers and industry partners."
Most recently Dean worked at Vitracoat as an Account Manager based in Houston Texas, previous roles include sales and technical positions in both industrial coatings and pretreatment companies including Henkel and Valspar. Dean has a Bachelor's Degree in Marketing Management from Bellevue University. When away from work, Dean enjoys traveling the globe with his wife Suki and spending time with friends and family.